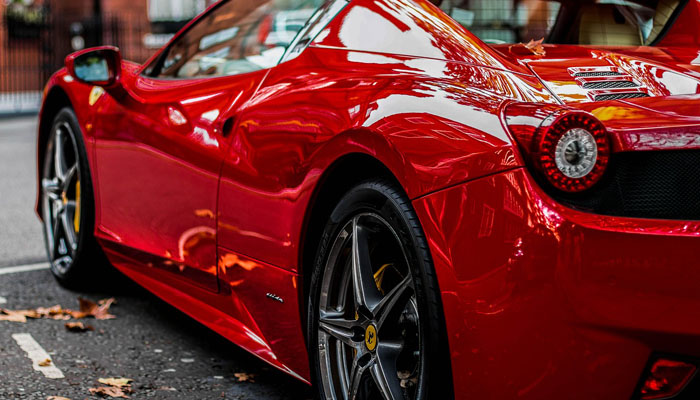 Customer Reviews
Excellent job
Very pleased with the outcome. Texted picture of the dent, got a quote, came in the next day and was done in a couple of hours. Considering what a dealer would charge, this was definitely the way to go. I'm happy with the service and recommend Pop A Dent Service.
Leo Torres (RsShortVids)
2022-05-04
Nice 48 hr turn around.
Had a good experience with him. Great guy to talk to. The dents are gone. Thanks Henry and I will be back!!!!
Enjoyed his service. I can go on and on how excellent his service is. I will return next time. Thanks Henry
Henry was great! I just had a ding, but since I've purchased a PDR insurance, I wanted to stay on top of keeping my car looking sharp and ding free. He worked with the company and got it handled and the car looks great! I hope I don't get more dents, but if I do, I know who I'll call!
luke lobenstein
2022-04-06
Great experience. Text Henry after hours last night and he called me within 10 minutes and give me a quote. Called him the next morning and was at my house that day by noon had the job done in an hour or so. 2020 toyota 4runner. Someone kicked
Ebrahim Dezfulli
2022-04-04
very good work ,on a timely manner .
POP A DENT SERVICE (Dent Removal):
(503)9148365
Reasonably large dents, creases, door dings removed, paint-less (if no damage to paint)
Remove dent on Bumper.
Minutes to repair minor dents, fast service if you are on the go!
I am mobile; I will come to your location (Portland area; Beaverton, Hillsboro, Tigard, Gresham, Happy Valley, Clackamas, Tualatin, Sherwood, Lake Oswego and surrounding area.
My work is meticulously high quality; I pay attention to the detail and best result.
I have 20 yrs professional experience.
My cost is very reasonable.
Saturday by appointment only.
Paintless dent repair ,Pop a dent Service, car dent repair near me, car dent puller, Fixing dent, pdr , Body work, door ding, minor Dents, Creases, large Dent Repair, lease returns